Vera Archives. Some other photos from the ketch Vera.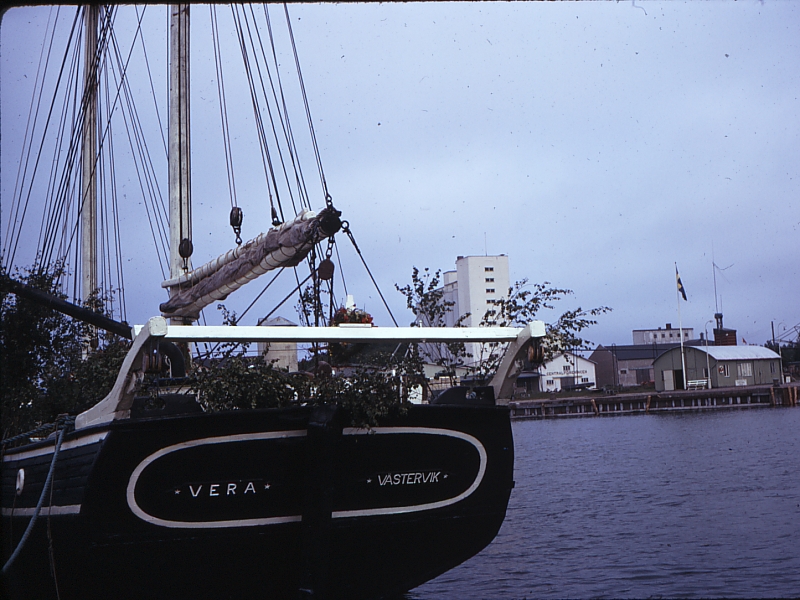 Midsummer in Borgholm harbour in 1974. We never replaced the sign from the former Port of registry.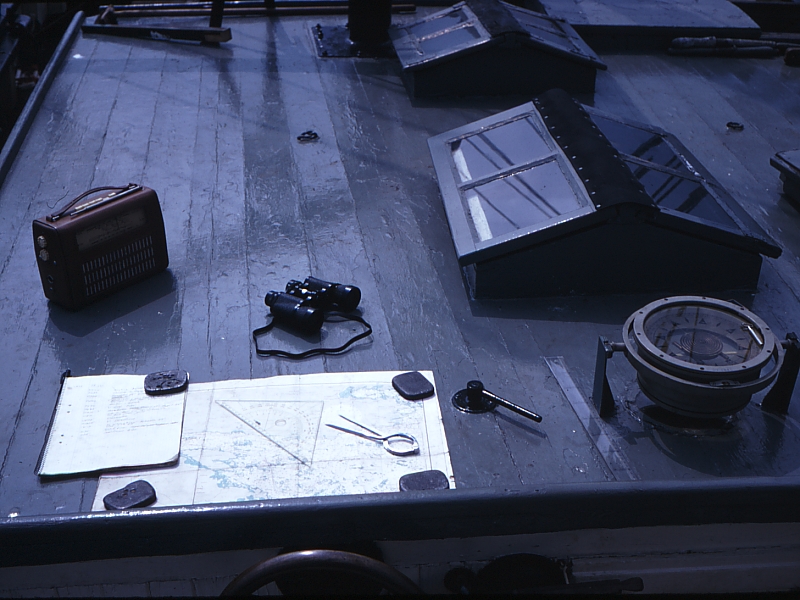 Captain's bridge, no nonsense-instruments.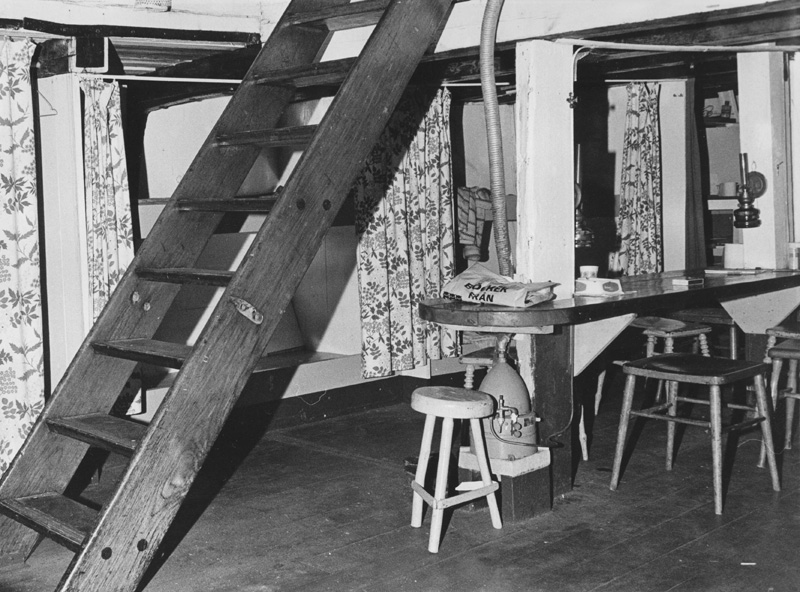 Inside the ship by the time of take over. Four bunks on each side.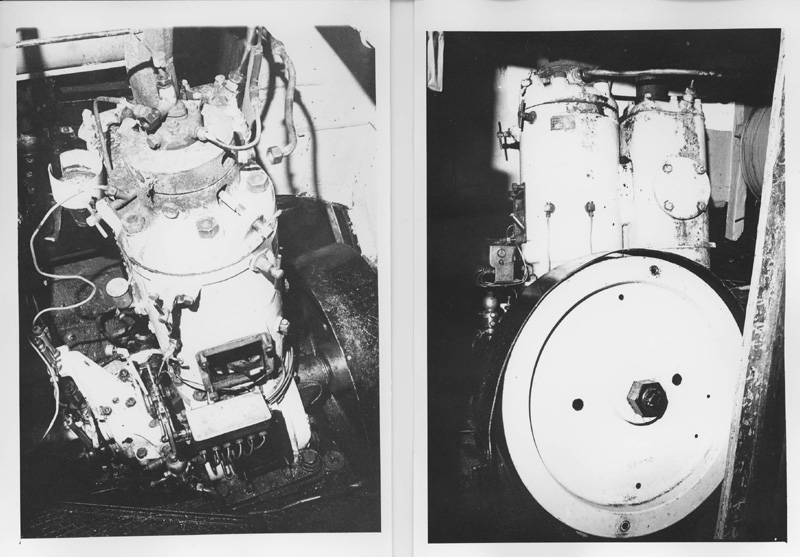 The mighty engine, developing 35 hp's at 400 rpm.